🥇 Korea No.1 Product on CHILDREN'S SUPPLEMENT, GMPHARM🥇
In Korea, we have maintained our No.1 children👶& prenatal🤰 supplements brand for a long time.
We are a specialized health functional food company composed of pharmacists👩‍🔬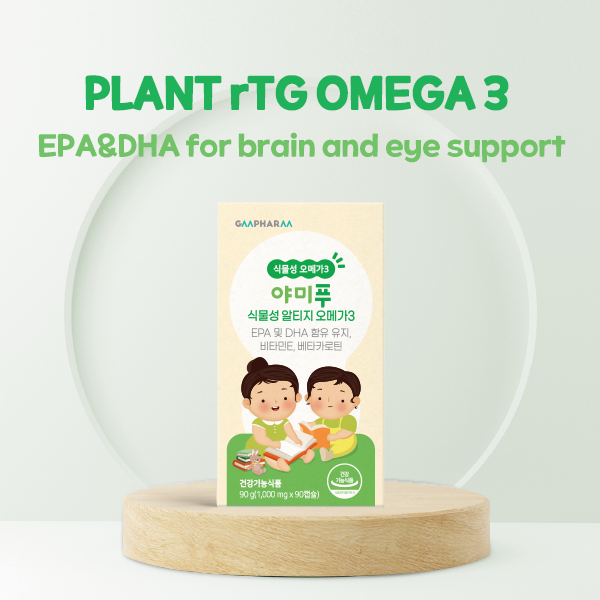 ➡Yummy&Poo Plant rTG Omega-3⬅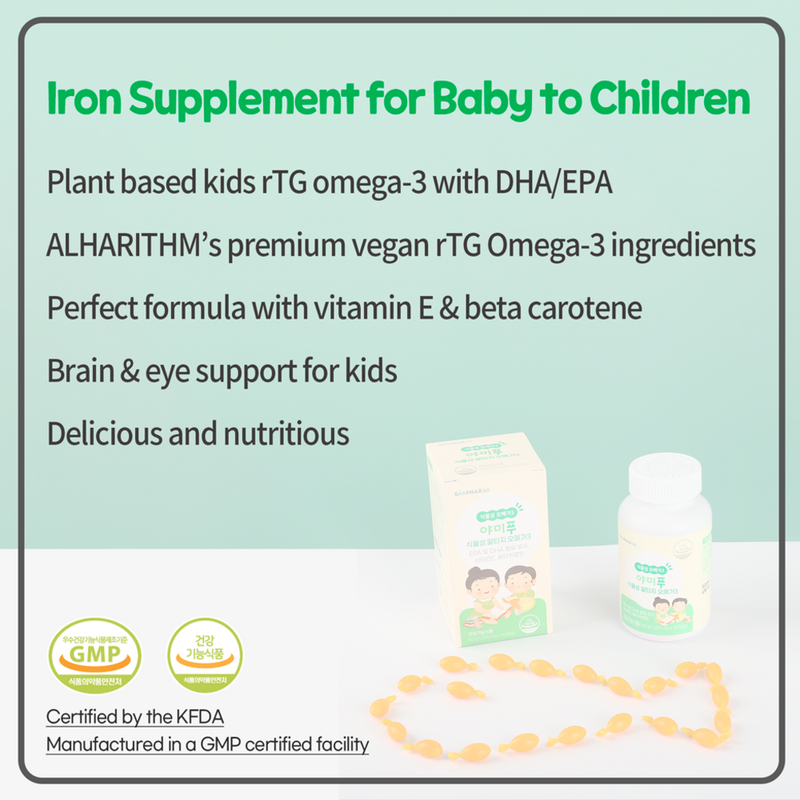 ✅ Benefits
­­▶ Plant Based Kids rTG Omega-3
Omega-3s play a key role in brain, eye and central nervous system development, and one serving of our kids Omega-3 provides 600mg DHA and EPA from plant sources.
▶ ALHARITHM's Premium Vegan rTG Omega-3
Our algal oil from USA ALHARITHM offer a high bioavailability source of DHA & EPA without contamination risk from ocean pollutants or heavy metals like mercury.
▶ Brain & Eye Support for Kids
Optimal brain function relies on increased levels of DHA. Sharpen your kid's memory, mental focus, & boost concentration. DHA is also a major structural component of the retina of the eye and beta caroten help protect eyes from the damaging effects of blue light. We support healthy eyes for our kids.
▶ Delicious and Nutritious
Yammy&Poo is easy to ingest with no fishy aftertaste. We are proud to provide children with chewable supplements that are packed with essential vitamins and nutrients that also taste great so kids will look forward to being healthy.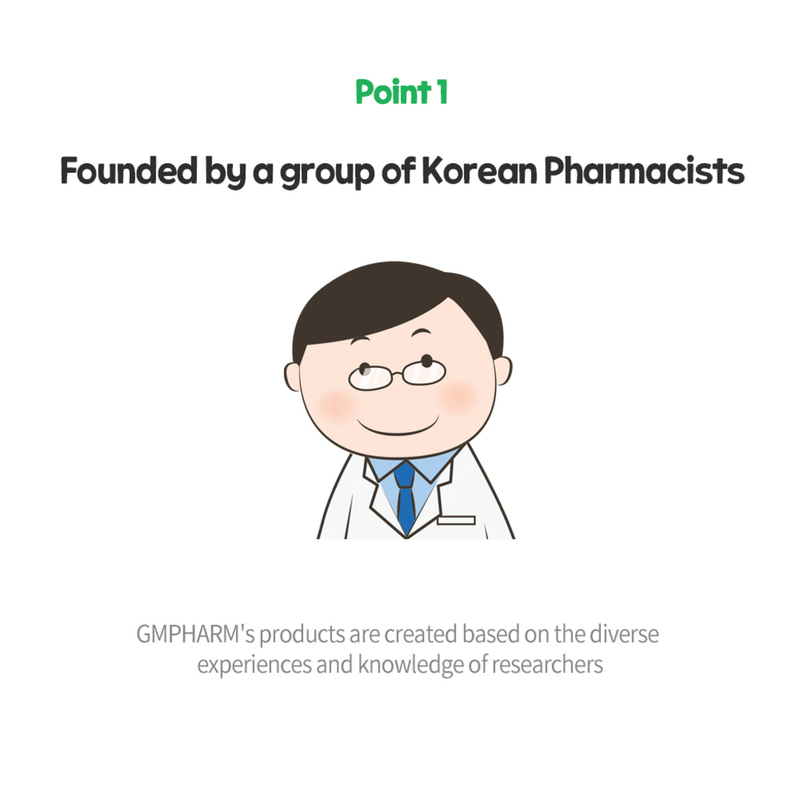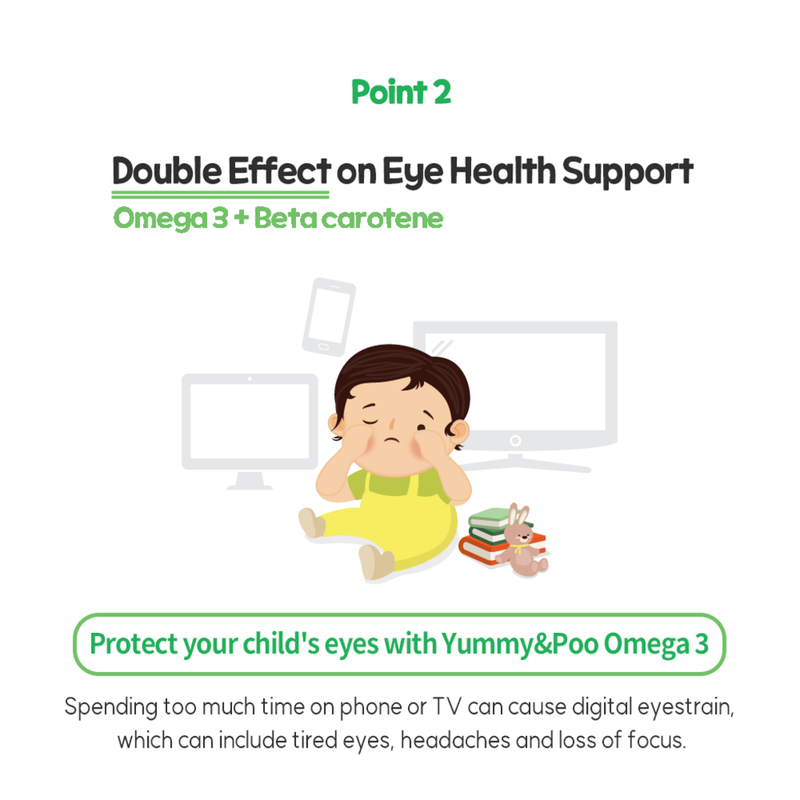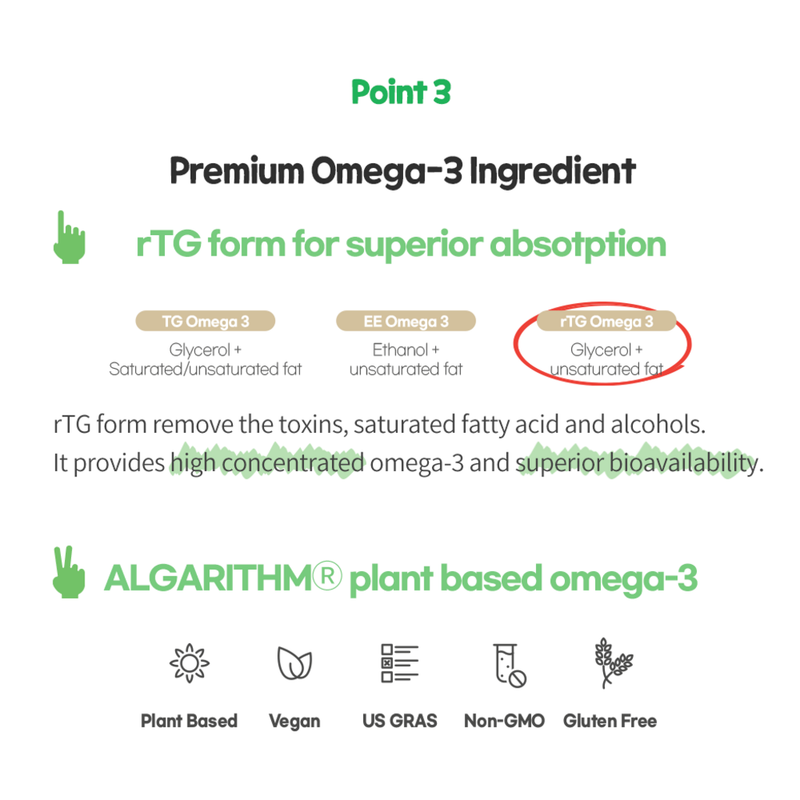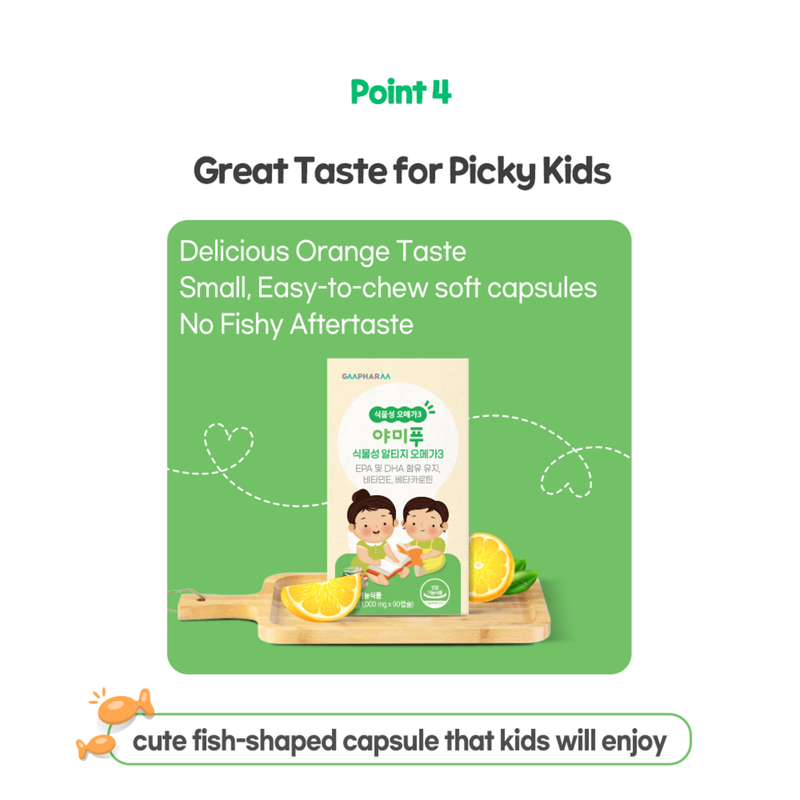 ✅ Recommended for:
▶ Growing children who need DHA.
▶ Children who don't eat fish well.
▶ Children who spend a lot of time using a TV or smartphone.
▶ Children who can't swallow a pill.
✅ Point
▶ Total DHA/EPA 600mg: Yummy&Poo's Plant rTG Omega-3, derived from algae, supply important fatty acids, DHA & EPA, to support your body! Using a chemical-free extraction of omega, the final result is a solvent-free and plant-based liquid omega.
▶ Vitamin E 3.3mg α-TE: Vitamin E acts as a powerful antioxidant in the body and boosts the immune system. It is also important to vision.
▶ Beta carotene 0.42mg: Beta carotene is a precursor of vitamin A. We need vitamin A for healthy skin and mucus membranes
✅ Information
▶ Certified by the KFDA
▶ Manufactured in a GMP certified facility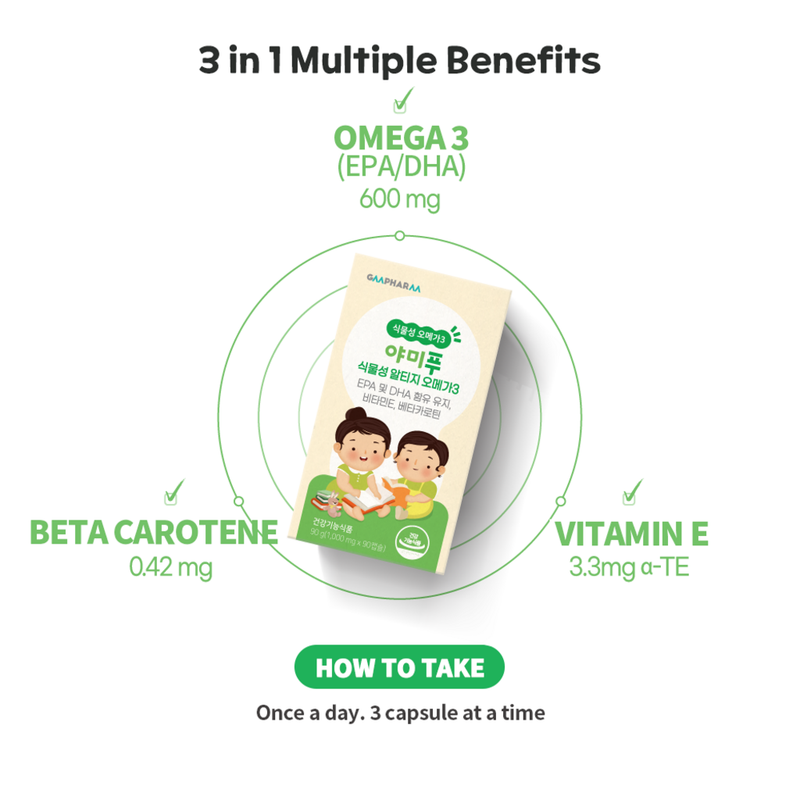 ✅ Dosage
▶ Once a day. 1 pouch at a time.
▶ 30-day supply
▶ Infant to child
✅ Ingredient
EPA and DHA-containing oil(American), d-α-tocopherol, beta-carotene (beta-carotene, corn oil, vitamin E), sunflower oil, erithritol, beeswax, lemon oil, enzyme treatment stevia, orange powder (orange juice, dextrin, lactose, orange oil, pectin), lemon-scented powder (dextrin, lemon oil, gum arabic), citric acid, soybean lecithin, DL-apple acid
※ Capsule contains animal-derived ingredients
✅ How to store
▶ Store in a cool and dry place (Avoid Sun)
▶ No need to put into refrigerator