In Korea, we have maintained our No.1 children👶& prenatal🤰 supplements brand for a long time.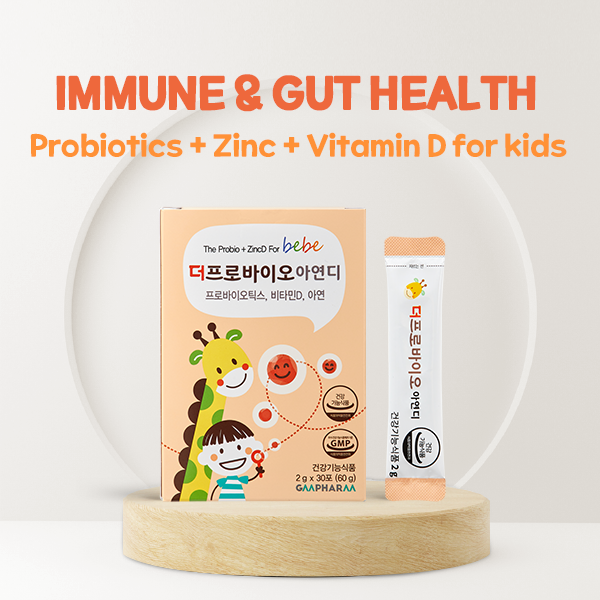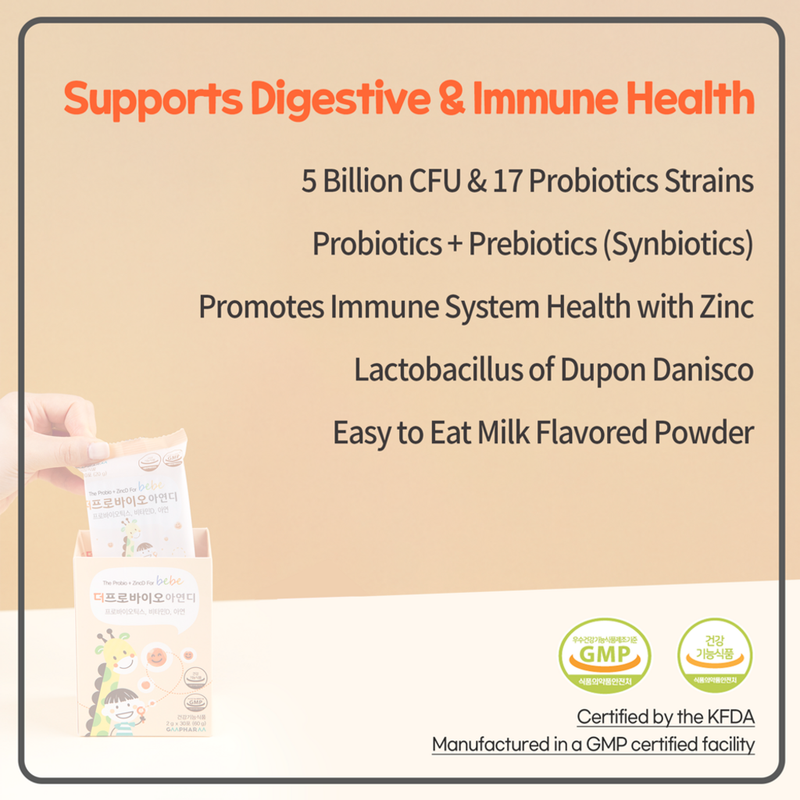 ✅ Benefits
­­▶ 5 Billion CFU & 17 Probiotics Strains
Containing clinically studied probiotic strains, The ProbioZincD support a good bacterial balance in your child's tummy, which help to keep them healthy
▶ Probiotics + Prebiotics (Synbiotics)
The ProbioZincD also contains prebiotics which increase the effectiveness of probiotics. Prebiotics are food for our friendly guys in the gut. Without prebiotics, probiotics will die so it's vital to always take probiotics with prebiotics.
▶ Promotes Immune System Health with Zinc
We deliver a blend of Zinc, Vitamins D and probiotics to help support healthy belly bacteria and a strong immune system. Zinc helps the immune system fight off invading bacteria and viruses. And children need vitamin D for bone growth and development.
▶ Lactobacillus of Dupon Danisco
Dupon Danisco, founded in Denmark in 1924, is a multinational food and bio-related company with excellent lactobacillus species. The ProbioZincD contains 7 types of lactobacilli applied with Dupon's patented technology biologically-protected.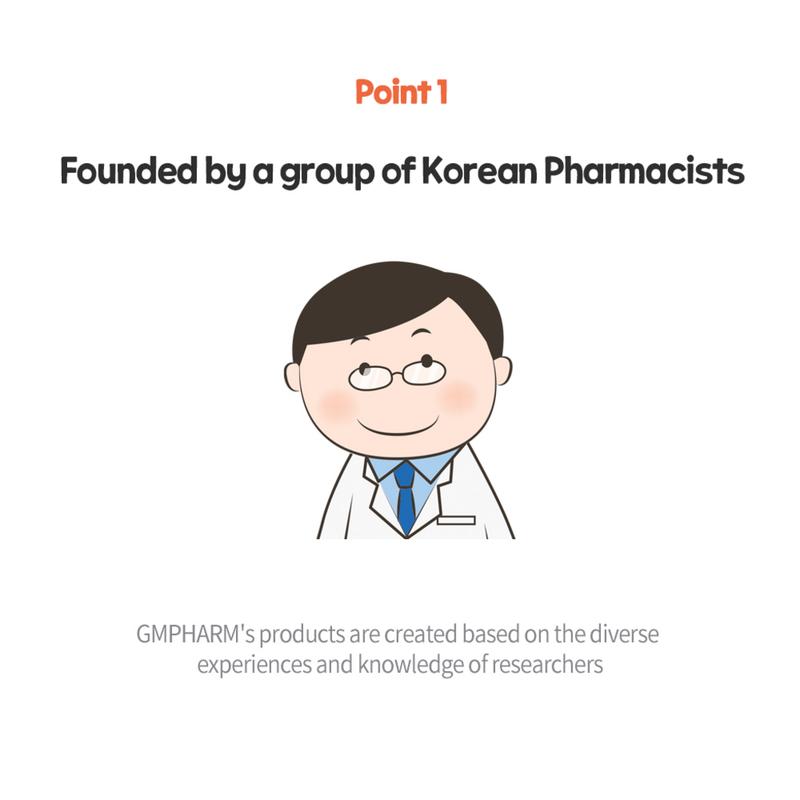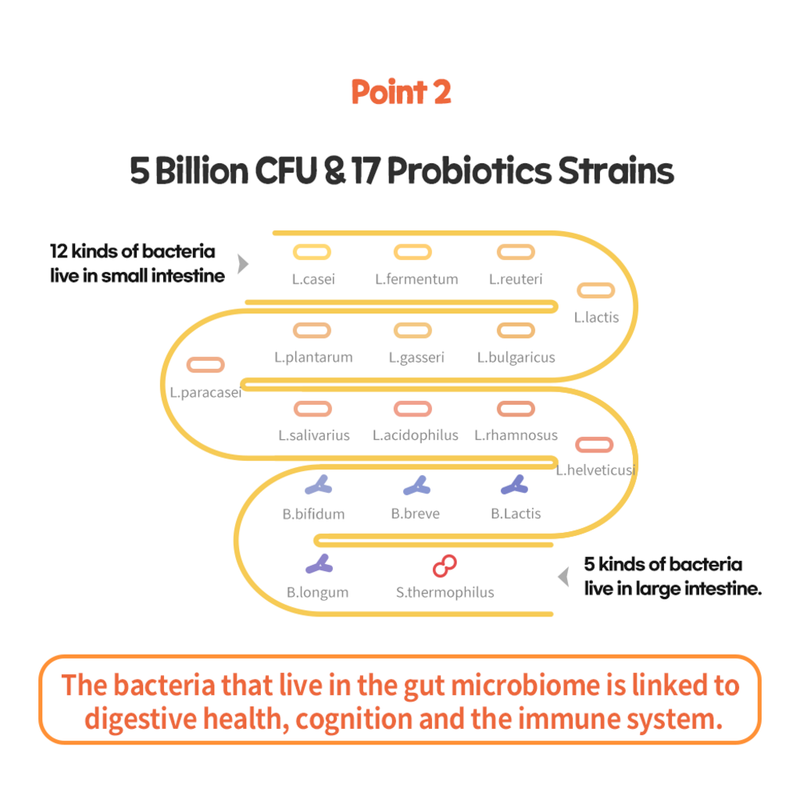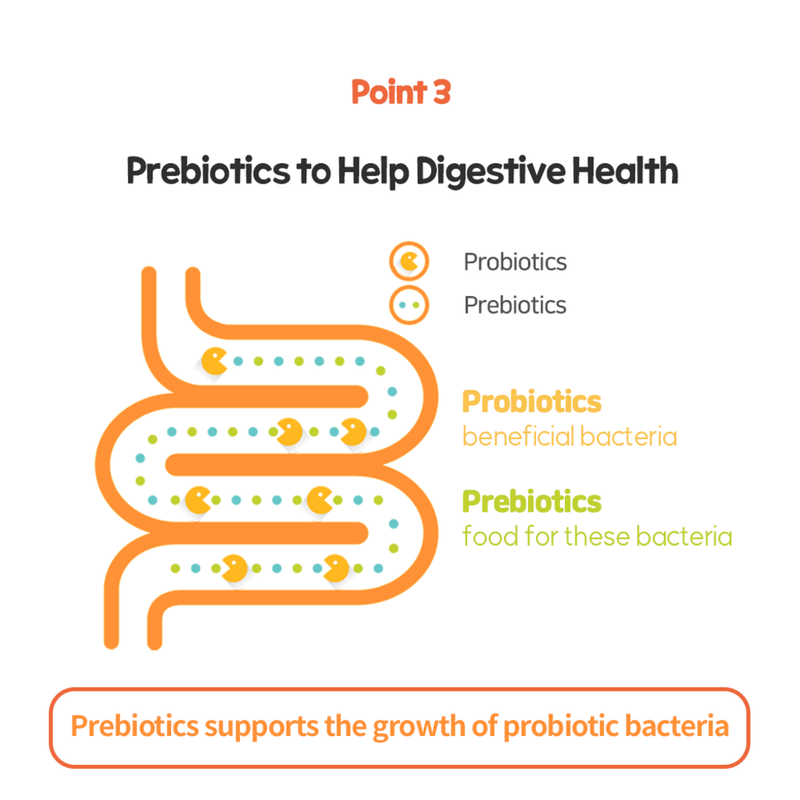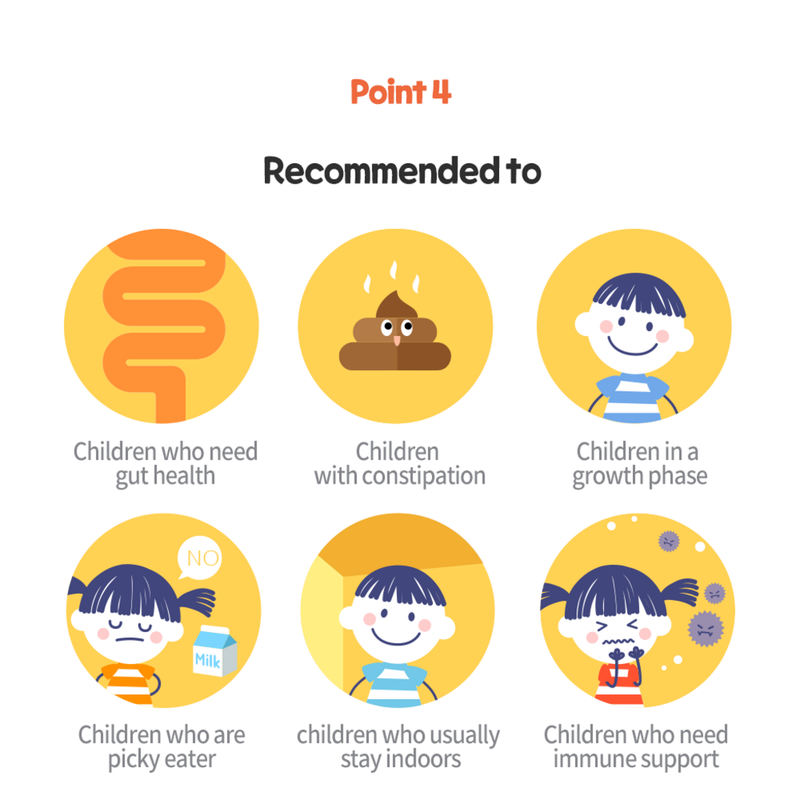 ✅ Recommended for:
▶ Children in need of intestinal health
▶ Children who can't easily defecate
▶ Children in need of normal immune function
✅ Point
▶ Guaranteed potency of 5 billion in 17 strains of lactobacilli: A premium health functional food
that combines syn-biotics, zinc and vitamin D.
▶ Dupon Danisco's patented lactobacilli: 7 types of lactobacilli applied with patented technology biologically-protected.
▶ Lactobacillus, zinc and vitamin in one pouch: Zinc is involved in normal immune function and cell division, and vitamin D makes bone strong. Essential nutrients and lactobacilli for children in their growing period can be easily consumed with just one pouch.
✅ Information
▶ Certified by the KFDA
▶ Manufactured in a GMP certified facility
✅ Dosage
▶ Once a day. 1 pouch at a time.
▶ 10/30-day supply
▶ Infant to child
✅ Ingredient
Lactobacillus mixed powder, zinc gluconate, vitamin D3 mixed powder (vitamin D3, gum arabic, sucrose, corn starch, medium-chain triglycerides, silicon dioxide, DL-alpha-tocopherol), 17 strains lactobacillus, crystalline glucose, fractoligosaccharide, vegetable cream powder (starch syrup, palm oil, whey powder, potassium jphosphate, silicon dioxide, glycerin fatty acid ester, lecithin), chicory extract powder, milk cream (Starch syrup, palm oil, mixed milk powder, milk cream, milk powder),xyloligosaccharide, skim milk, xylitol, enzyme mixture [malodextrin, enzyme mixture (alphaamylase, lactase, cellulase, protease, lipase, purified water], milk-scented powder (dextrin, propylene glycol, synthetic fragrance, acetic acid), silicate dioxide
✅ How to store
▶ Store in a cool and dry place (Avoid Sun)
▶ No need to put into refrigerator