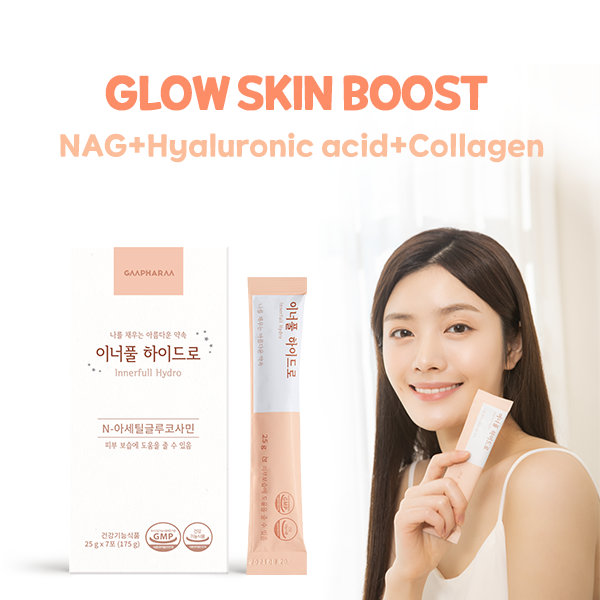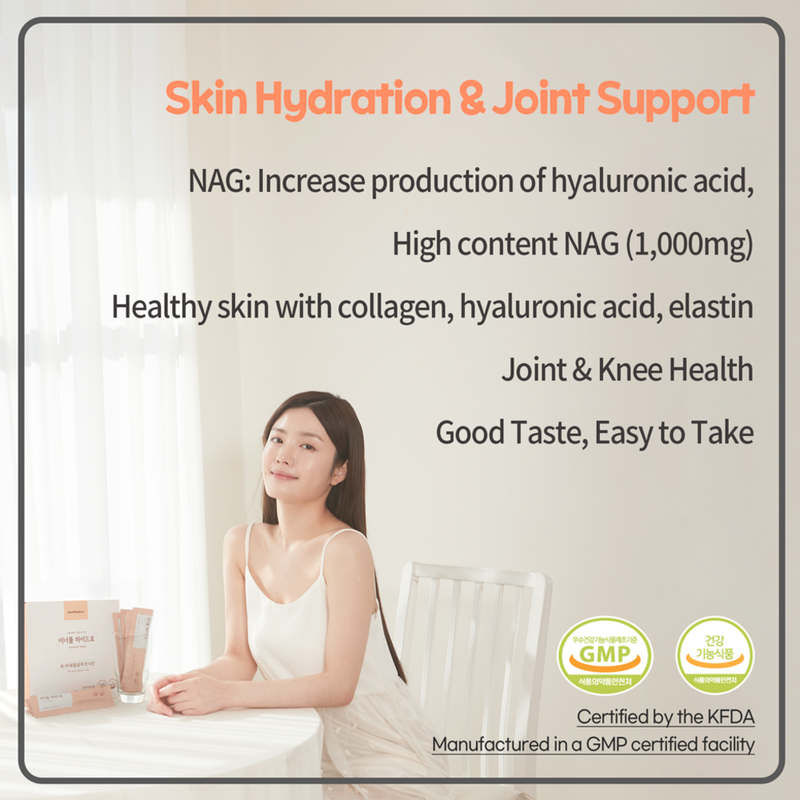 ✅ Benefits
­­▶ 1,000mg NAG
NAG(N-acetylglucosamine) a vegan glucosamine supplement, has been shown to stimulate collagen synthesis in human skin fibroblasts, resulting in increased production of type I and III collagens. NAG can increase production of hyaluronic acid, moisture content of the skin and elasticity of the skin.
▶ Healthy Skin
Innerfull Hydro is a health functional food for inner-beauty that contains 1,000 mg of NAG. In addition, it also provides collagen, hyaluronic acid, elastin, MSM, betaine, taurine and L-arginine which help moisturize the skin and promote youthful skin.
­­▶ Joint & Knee Health
NAG is a precursor to hyaluronic acid, an essential component of the synovial liquid which lubricates the joints. Many studies have shown that NAG helps the organism repair damaged cartilage, reduces inflammation and pain, and helps to restore mobility in the joints. NAG is much better absorbed by the oganism than simple glucosamine sulfate.
▶ Good Taste, Easy to Take
Innerfull Hydro has a fruity grape flavor that everyone loves. it is pleasant and easy to take. With just one pouch a day, you can conveniently and efficiently manage your skin.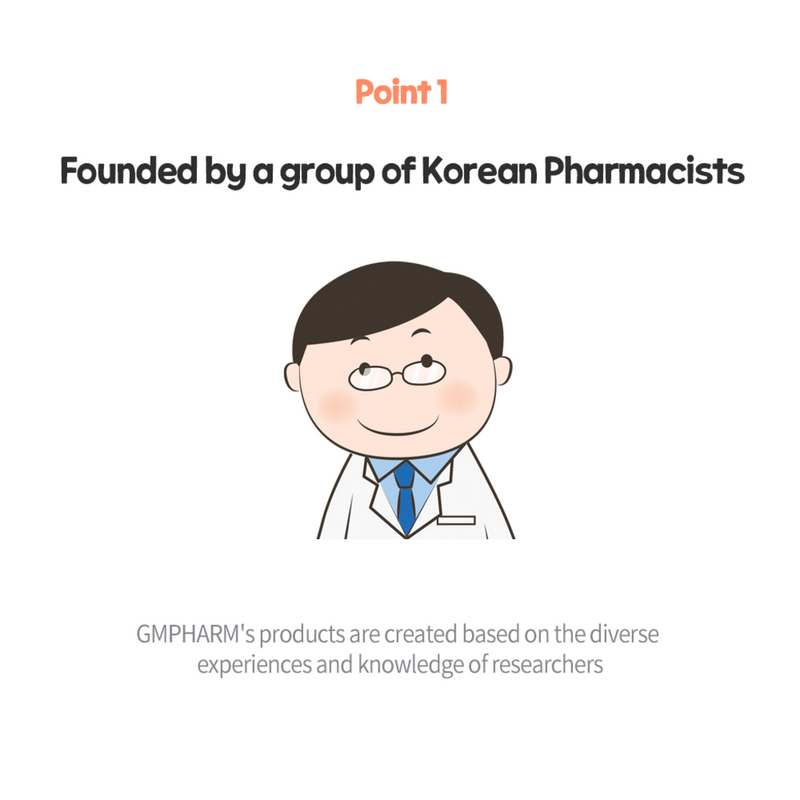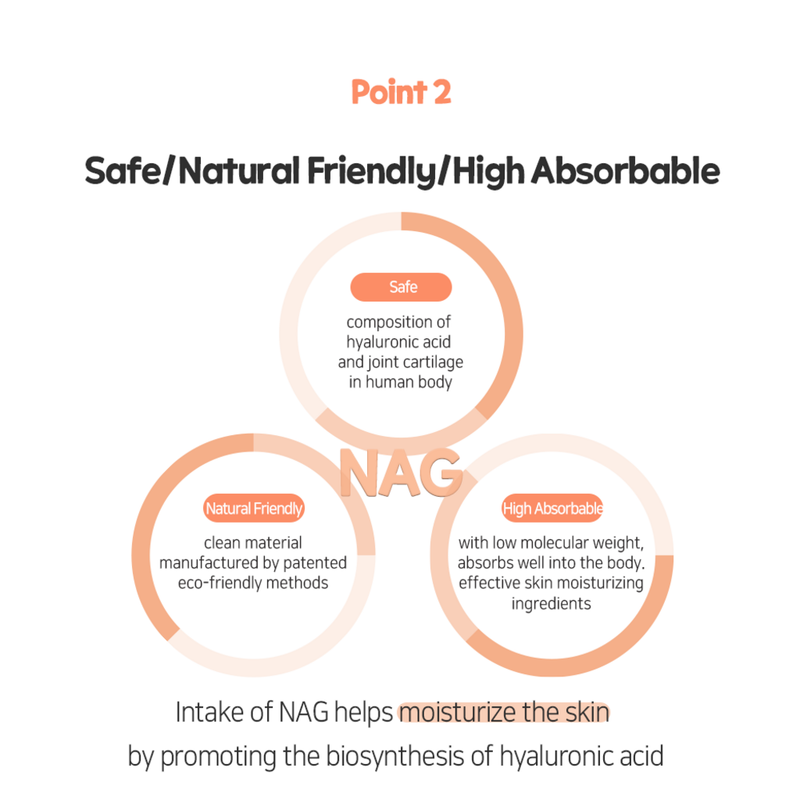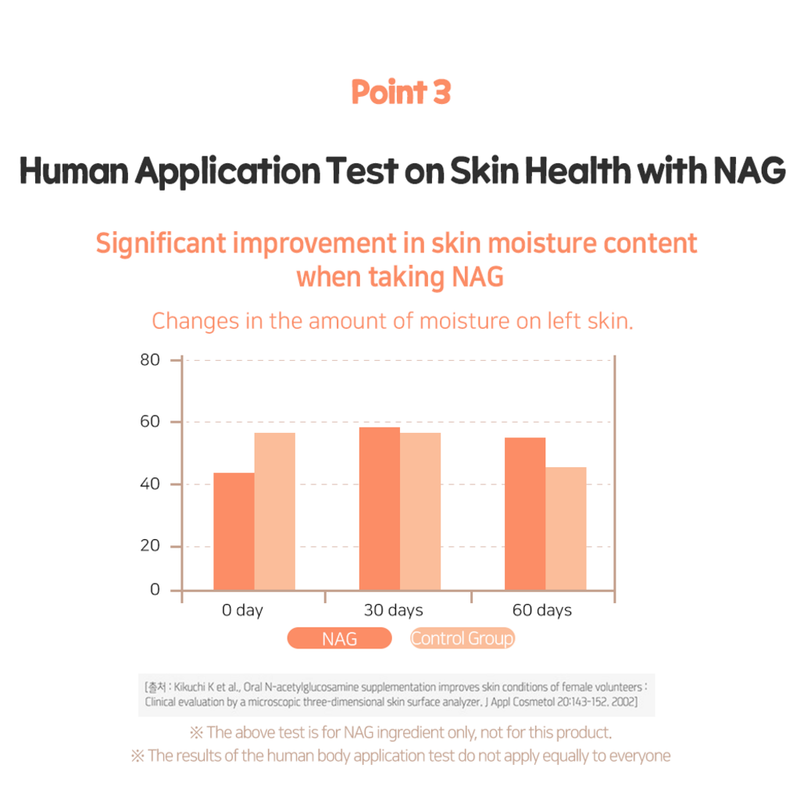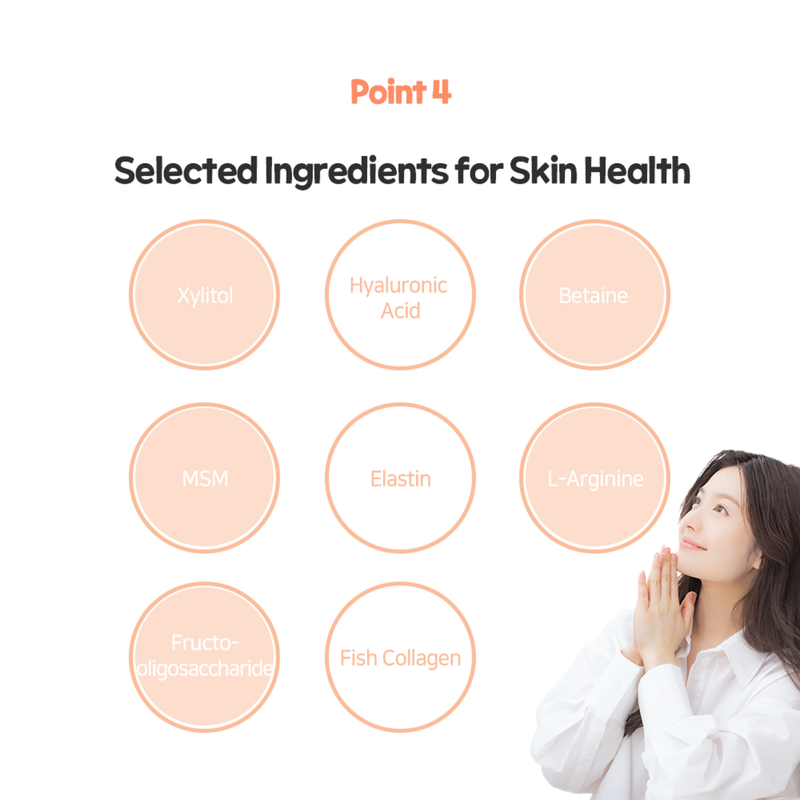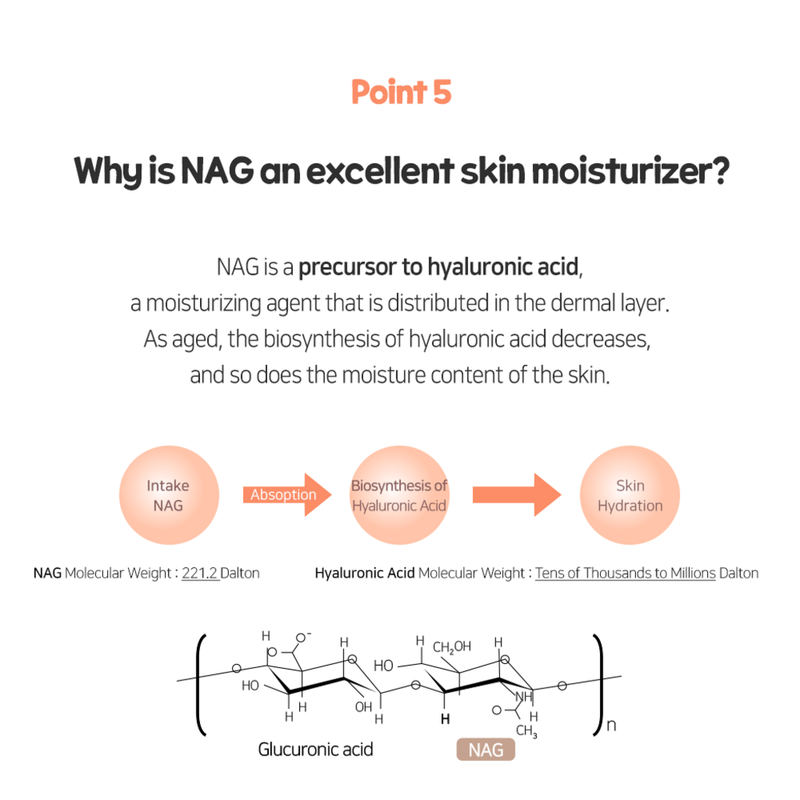 ✅ Recommended for:
▶ Those who want to moisturize the skin easily
▶ Those who want to keep the skin healthy
▶ Those who need skin hydration
▶ Those who want to solve stiff skin
▶ Those who want moist skin
▶ Those who need to supports the joints
✅ Point
▶ NAG
- Safe with hyaluronic acid in the body
- Manufactured by the patented eco-friendly completely fermented enzyme technique
- Smoothly absorbed in the body due to its low molecular weight
✅ Information
▶ Certified by the KFDA
▶ Manufactured in a GMP certified facility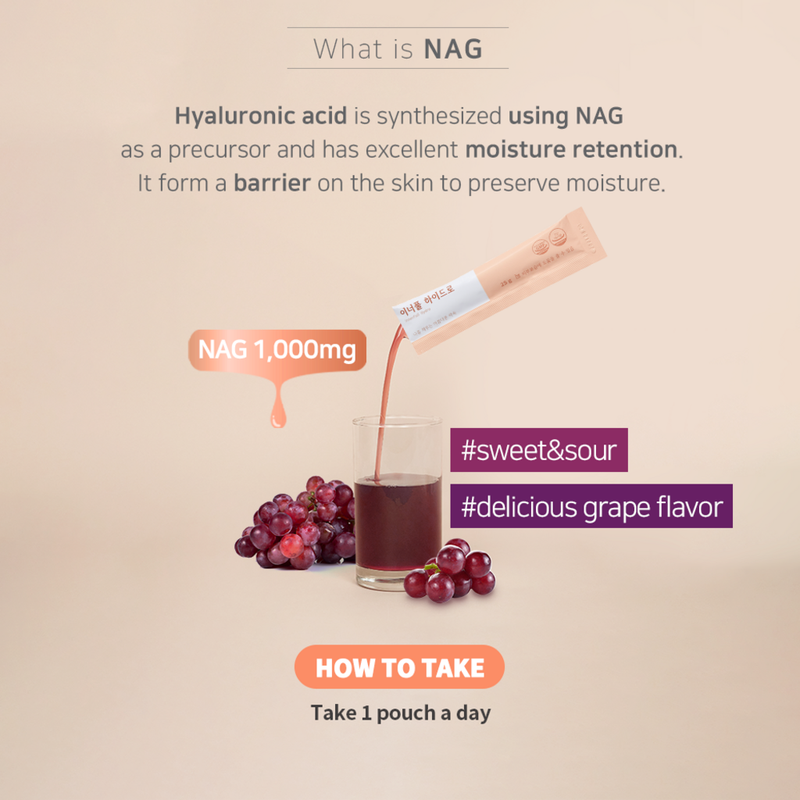 ✅ Dosage
▶ Once a day. Take one pouch.
▶ 7 day supply
▶ Men and women of all ages
✅ Ingredient
N-acetylglucosamine, purified water, grape concentrate, fructooligosaccharide, xylitol, isomaltooligosaccharide, citric acid mixture (citric acid, dextrin), L-arginine, blueberry flavor (natural flavor), MSM, grape flavor (synthetic flavor), betaine, taurine, xanthan gum, sucralose (sweetener), fish collagen, hyaluronic acid mixture (trehalose, hyaluronic acid), elastin extract mixture powder
✅ How to store
▶ Store in a cool and dry place (Avoid Sun)